50 Keto Facts That Will Save Your Life
(And Eliminate Your Risk Of Deadly Diseases For Good!)
Sign up now to get my FREE "Fat Can Save Your Life: 50 Keto Facts" guide to find out how eating specific high-fat, low-carbohydrate foods will transform your biology from the inside-out.
The Keto Cure: Learn how eating the right foods and throwing away the medications will automatically put your body into a state of healing, without the unwanted pill side-effects.
The Fat Sugar Paradox: Ketones for fuel beats glucose – every time. Like a car that runs off gasoline, it's dirty and inefficient. The keto fuel source is that clean "electric car", here to drive you to a much healthier place.
Cellular Reprogramming: With the power of Keto, you will actually remove toxic debris found inside your cells. All those years of poor lifestyle choices make for lots of crusty cells. I'll show you how to reverse all the damage.
Inflammation Evaporation: Discover how keto can literally starve disease related cells, like my patients making miraculous recoveries from this "Keto Blueprint".
No Matter Your Current Health Status, Download This FREE 50 Keto Facts Guide And Learn Exactly How To Reset Your Body To A Better Condition One Ketone At A Time!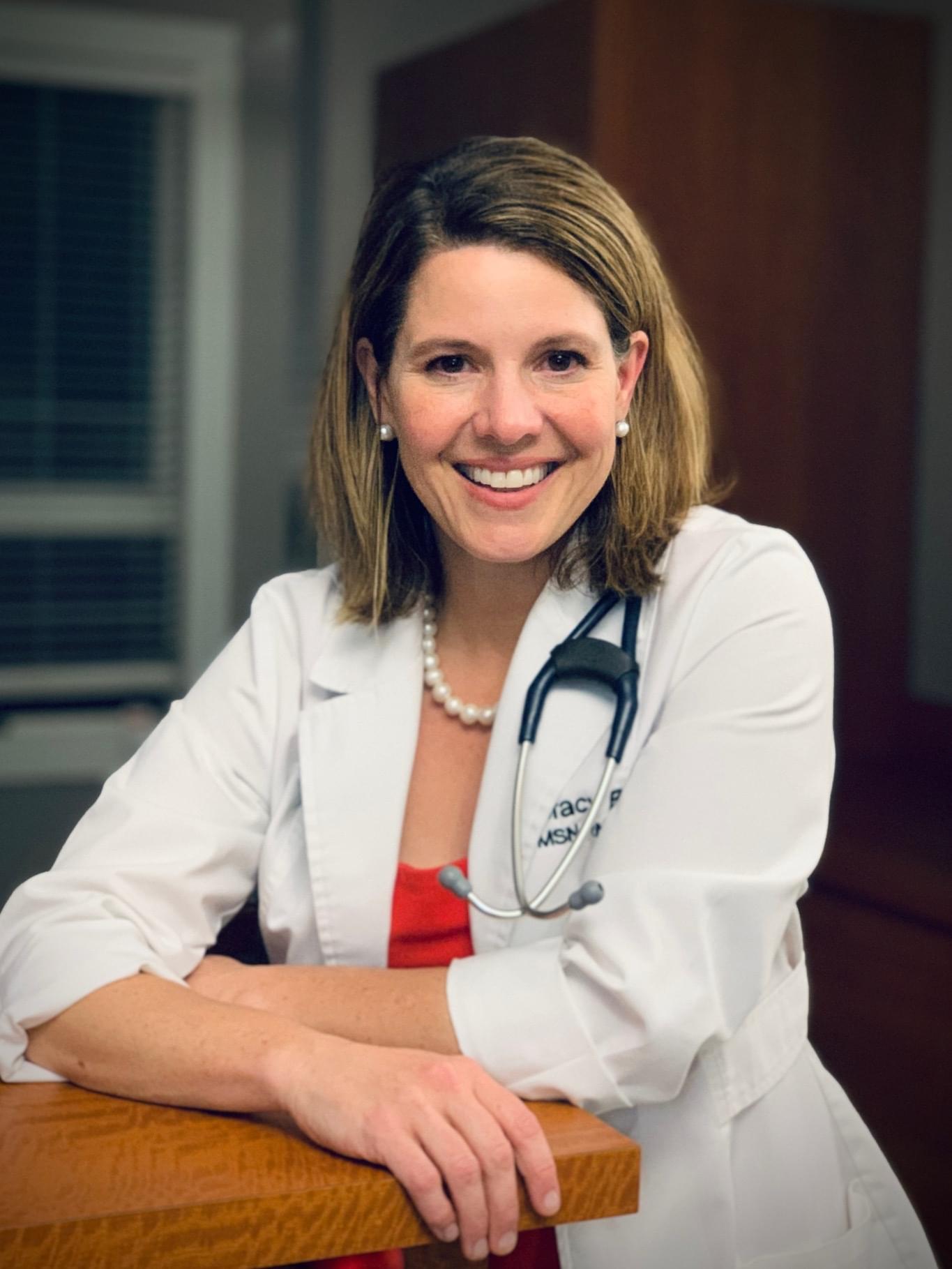 "When it comes to improving your health, energy, and cognitive ability, there's nothing more powerful than living a lifestyle fueled with ketones.
The problem is most people don't know HOW the "Keto Way" will benefit them and potentially save their life!
Which is why I created this "Fat Can Save Your Life: 50 Keto Facts" Guide, to show you what works from a doctor's point of view (not "online keto gurus") and improve your health forever."
Annette Bosworth, MD
Author of Anyway You Can