The Ultimate Keto Tracking Tool To Help You Improve Your Health "One Ketone At A Time"
Sign up now to download my FREE Keto Excel Spreadsheet to help you keep track of ALL your health and weight loss goals.
This tool includes:
The Patient Improvement Process: Keep track of your health numbers using the same techniques Dr. Boz uses with her most successful patients
​The Carb Calculator: Analyze your food and diet numbers all in one place and visualize your progress as your carbs dip lower and your energy and vitality grow
​Instant Autophagy: Just punch in your Glucose and Ketone numbers to get an instant Dr. Boz Ratio to see if you're in autophagy and on the path to reversing chronic inflammation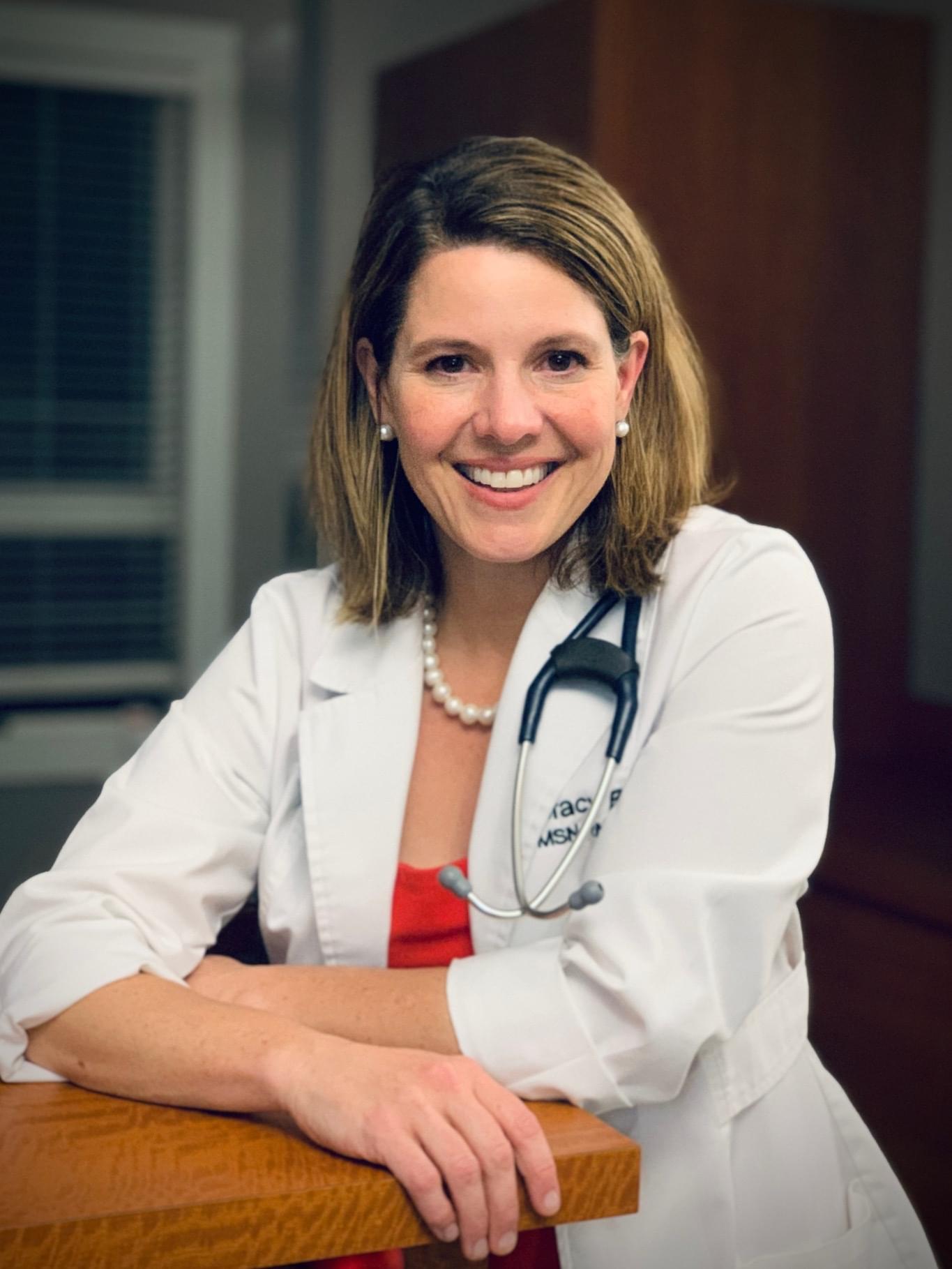 "Going Keto is not a guess. It is measurable. Which is why I created this Keto Excel Spreadsheet to help you SEE the changes in your health unfold.
What you measure changes, and this spreadsheet will show you the truth about your health numbers so you too can improve your health One Ketone At A Time."
Dr Boz
Annette Bosworth, MD
Author of Anyway You Can & Creator of Consistently Keto