Thank You For Registering!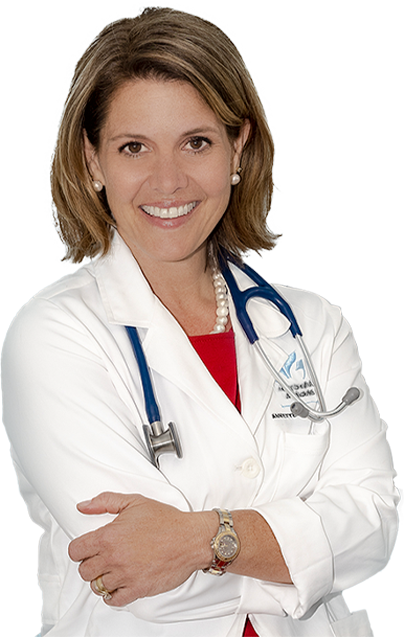 If you want to lose weight and keep it off, this free 3-part masterclass is the ONE thing you must watch this year.
The first part of this FREE 3-part master class will go live on August 22 at 1:00 pm Eastern.
I will notify you via email and share the details on how to access the first free training video!
So make sure you mark this date on your calendar because, at precisely 1 PM Eastern on August 22, I will go 🔴LIVE with this fantastic free masterclass!
Have you tried everything to lose weight, yet your body still holds onto that stubborn fat, Join Dr. Boz in this free masterclass.
Dr. Boz has spent decades helping people keep their stubborn weight off despite their broken and slow metabolism. She is a master educator who has discovered a powerful, evidence-based approach that leads to significant health improvements and long-lasting weight loss.
And in this free masterclass, she is going to share it with you!