5 Toxic Traditions That Will KILL Your Ketogenic Diet
(And How To Stay Consistently Keto For Life!)
Sign up now to get my FREE "Toxic Traditions" Guide to overcome the main pitfalls pulling folks out of ketosis.
Holiday Horrors: What to do when the family comes over for the holidays and keep your keto diet! PLUS: My favorite reframe for enjoying holidays MORE without the candy or cake!
Successful Celebrations: It's hard not to connect success with sugar, but I'll show you how to use "Small Wins" to succeed in life AND your diet
Bogus Booze: Traditions and alcohol go together like carbs and cake – But guess what doesn't? Alcohol and the keto diet! I'll show you how in this guide
​Exact Eating: Learn exactly WHEN, WHAT, and WHY to eat to stay in ketosis longer – Maximizing autophagy, and improving your health as fast as possible
No Matter How Many Times You've Tried The Keto Diet Before And Failed, Download This FREE Keto Guide And Learn Exactly How To Stay On Track!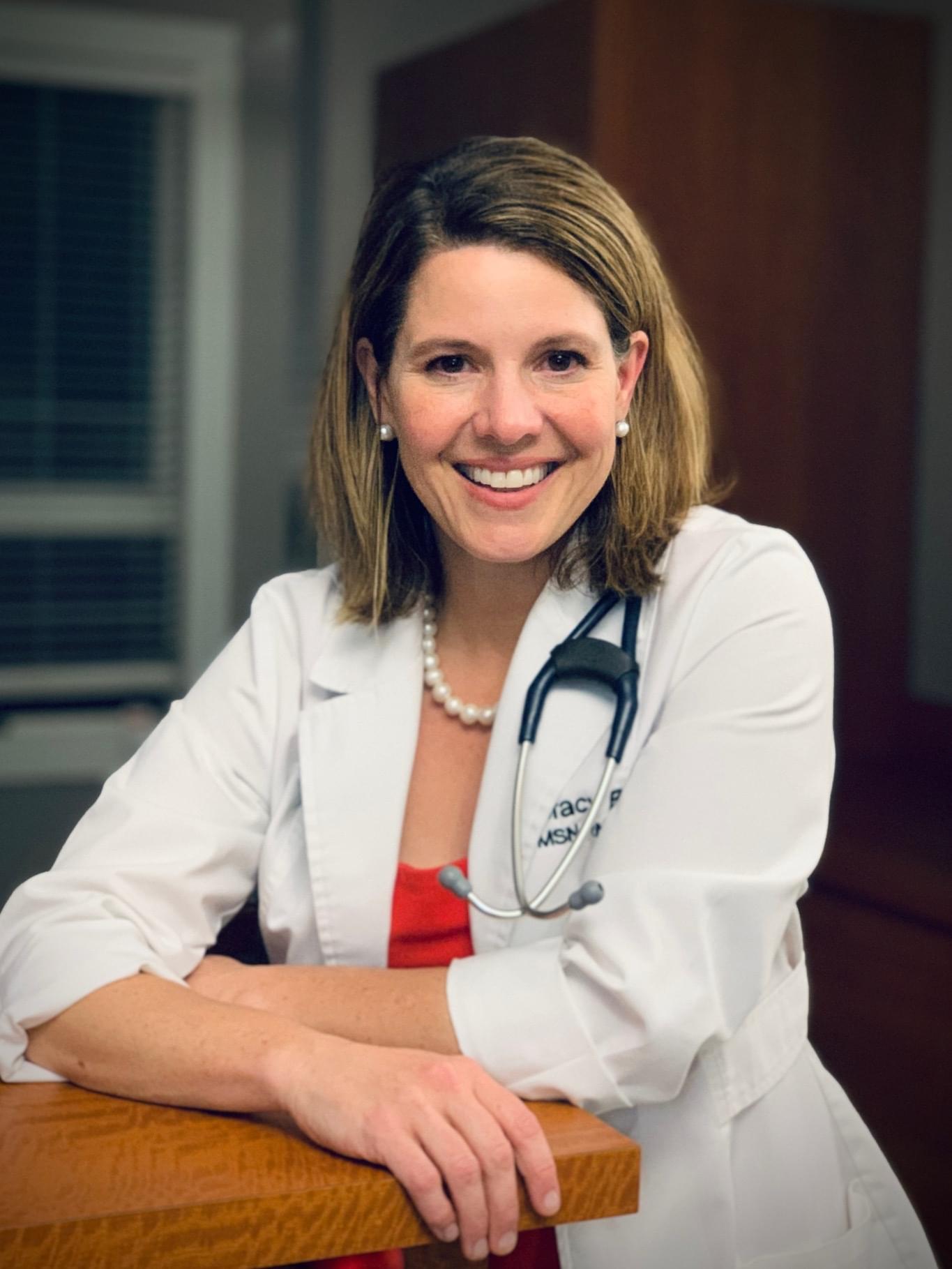 "When it comes to improving your health, energy, and cognitive ability, there's nothing more powerful than living a lifestyle fueled with ketones.
The problem for most folks is not starting the ketogenic diet, it's sticking to it!
Which is why I created this "Toxic Traditions" guide, to help YOU when you fall off, and give you a roadmap to improving your health One Ketone At A Time."
Annette Bosworth, MD
Author of Anyway You Can